AMS Intellectual Property
Get information about Intellectual Property agents in Pakistan & Business Development. Trademark, mark, logo, & Copy right Consultants, dedicated team of professionals' we assist their clients in finding trademark, Patent & Copy Right in Pakistan.
Handling of Intellectual Property
We render a complete range of legal services and try to resolve cases early for the acquisition, commercialization, and enforcement of AMS intellectual property in the following areas.
Patent, Trademark, Copy right, Published content etc.
Handling of IP Portfolio / IP Watch:
Investigations and Background Checks of Intellectual Property
Preparation of Agreements and its registration
Trademarks Search & Sourcing
Registration of Intellectual Property rights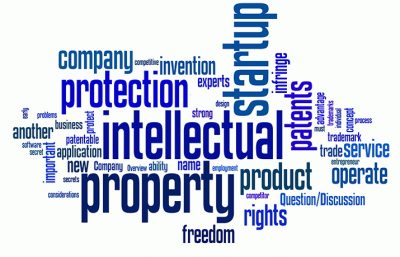 Manage of Intellectual Property Assets
Authorization & Franchise
Licensing
Publicity & Marketing agreements & contacts
Advertiser contracts
All type of agreements, Sale & sharing
Change, transfer & Sale of Intellectual Property
Manage of Intellectual Property Rights
Civil or Criminal Litigation
Conflicts
Arbitration & Mediation
Capture through law imposition, seizures and preventive measures through relevant trade associations, etc.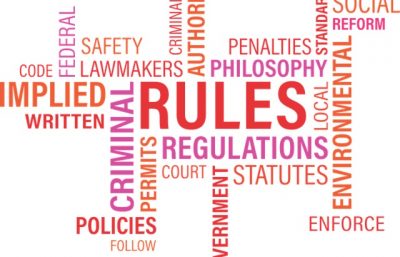 Other Services for formation of Company:
SECP (Security & Exchange Commission of Pakistan) Company formation & Registration of Limited Company as per alignment of Pakistani Law.
In addition to the above, the Firm shall provide any other legal services as required by the Client.
Fees and Expenses
The provision of services shall be charged as per scope of assigned work. Our fee charges are comparing economical.